WP_Post Object ( [ID] => 15895 [post_author] => 7 [post_date] => 2018-08-29 14:49:10 [post_date_gmt] => 2018-08-29 04:49:10 [post_content] => LA PESCA JOINERY PULL [post_title] => LA PESCA - R2202KZ [post_excerpt] =>

Multifunctional circular 100mm handle developed by Simone Pittella for the intended use as a joinery handle, on cabinets or integrated fridge doors can also be used as a door pull for swing doors. The Pesca has the ability to be mounted back to back or surface fix, which also allows it to be used as a conventional fixed door pull. It's individual secretive fixing system keeps mounting screws hidden to the naked eye. The Pesca was developed in Italy by Simone Pittella to meet the needs of contemporary design with a function that does not require any internal latching systems.

[post_status] => publish [comment_status] => closed [ping_status] => closed [post_password] => [post_name] => la-pesca-r2202kz [to_ping] => [pinged] => [post_modified] => 2019-02-11 14:39:32 [post_modified_gmt] => 2019-02-11 03:39:32 [post_content_filtered] => [post_parent] => 0 [guid] => https://www.pittella.com.au/product/la-pesca-r2202kz/ [menu_order] => 0 [post_type] => product [post_mime_type] => [comment_count] => 0 [filter] => raw )

LA PESCA - R2202KZ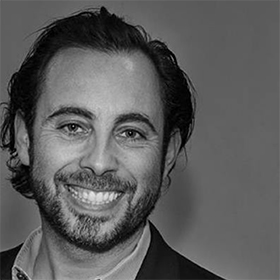 Led by Pittella's Managing Director, Simone Pittella, and working in collaboration with a highly skilled team of artisanal manufacturers in Italy, the Pittella Design Studio are responsible for sourcing, selecting and developing a wide range of unique, high-quality products that are perfectly suited to the needs of their Australian clientele.