With a shared history tracing back to their origins in Italy.  The bespoke creators have now come together to bring a carefully curated selection of dnd's finest 12 designs to the Australian market, manufactured with Pittella's leading edge technology.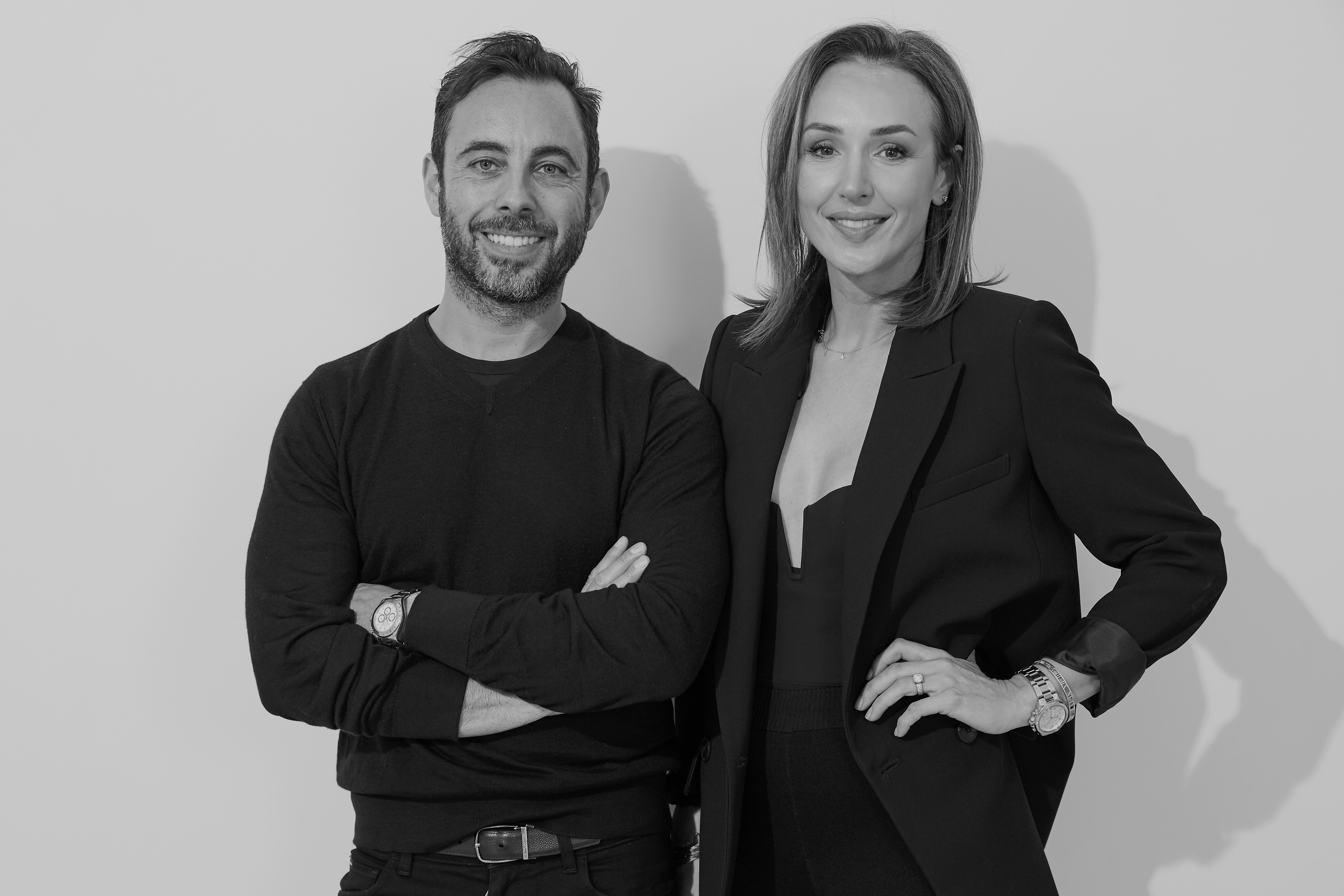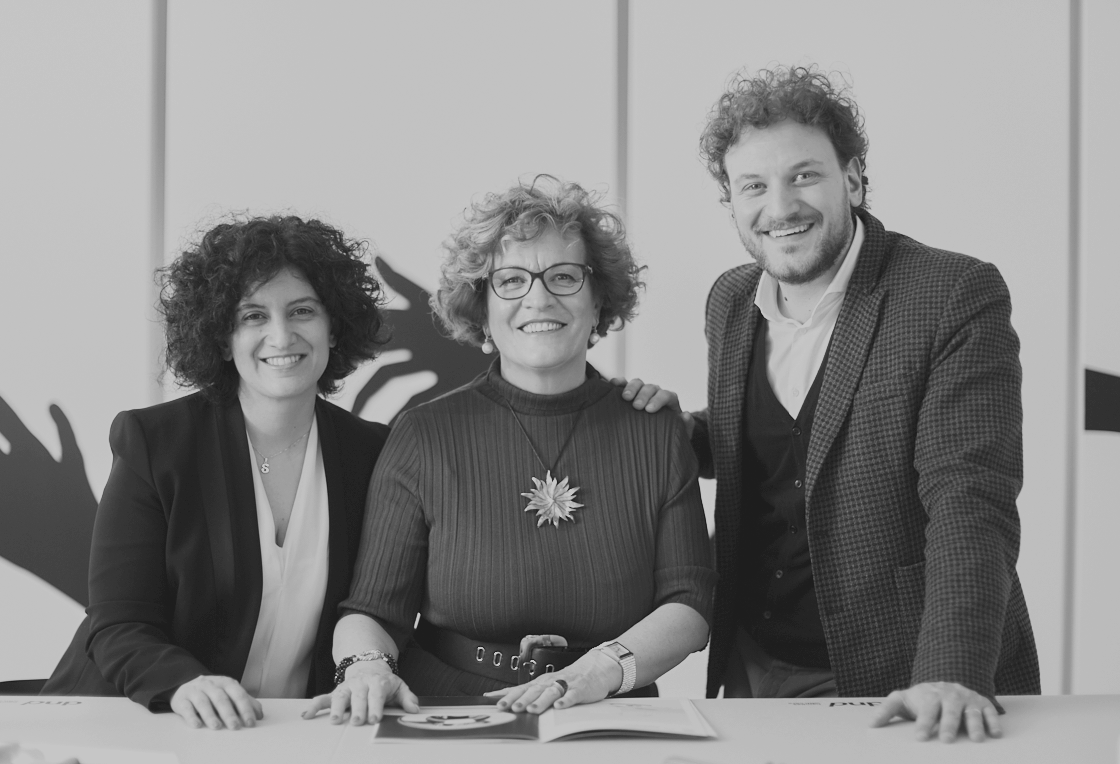 For over 50 years, dnd has transformed brass into handles of the highest quality standards and design.  In 1968, FMN Martinelli (as it was then known) was founded under the leadership of Angelo Martinelli in the valleys of Brescia, Lombardy in central north Italy. This is an area with centuries of knowledge in the steel industry, dating back to the Metal Ages, and has become well respected over the years as the centre of Italian metallurgy manufacturing.
In the late 1990s , Simone worked alongside his late father Felice with the Martinelli family to produce and introduce a range of classical fittings into their core collection. Now, 30 years on, the two companies have reunited with the Martinelli family and under the stewardship of the next generation, Simone Pittella and siblings Pietro and Simona, to continue this natural generational collaboration.
Together the companies have worked to introduce 12 key lines to the Australian market, with a focus on contemporary design paying respects to neo-classical, art deco and other key design influence.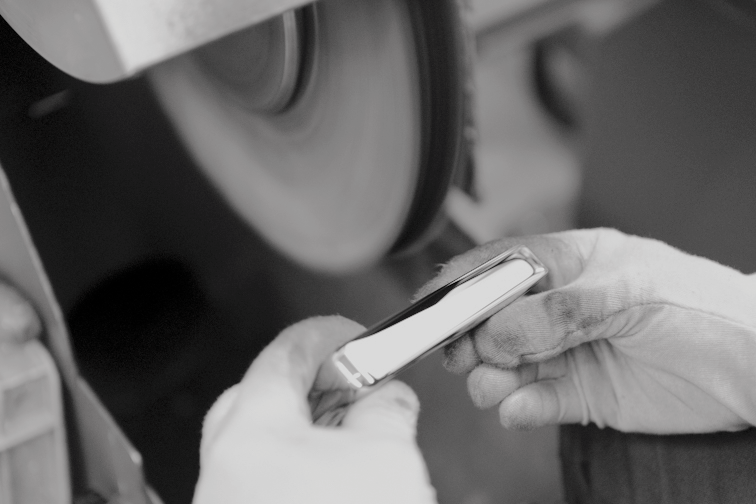 "The market was hungry for something new, for us it was about delivering innovative designs, relevant to the Australian market and manufactured to the highest standards that we have come to represent. It was these synergies that led us to the collaboration with dnd", says Simone Pittella.
"We will never compromise on our manufacturing standards, and our fixing technology which delivers reliability and longevity to our clients". Together, the collaboration allows our clients access to dnd designs with the confidence of our fixing system, enabling us to invigorate the Australian architectural and design market.
It goes without saying that the companies share the same artisanal values, they value materiality and the craft of the 'artigiani" that they work with. Both companies, see the work of these skilled artisans as integral to the production cycle. Techniques like hand polishing are still employed by both companies, despite being overtaken in many instances of modern-day manufacturing techniques.
Both companies share a love of brass, for its hardiness, fusability and versatility. Contrary to other materials (such as, alluminium or zinc) is the different coloring of the oxides that enable the vast array of finishes that can be produced for any given project. The collaboration also introduces an introduction of the special PVD finishing, or 'forte' as it is called by dnd. This is a special finish designed to mimic many of the natural brass finishes (eg polished, satin or aged brass), but delivers high resistance to abrasion, scratching and corrosion. It is also impenetrable to solvents and cleaning products.
However, it is not only the history, love of brass and old-fashioned workmanship that bonds the two companies but a deep rooted understanding and philosophy that the door handle is "the frontline of the architecture, a modest but also indispensable declaration of intent". In this way, the door handle is seen as essential design element in the transition between inside and out.
To this end, both companies share a true creative dialogue and have worked with many renowned architects and designers, to develop and introduce new designs to the market. Notably Marco Pisati, Stefano Boeri and Jamie Hayon are among them.
Guilio Iacchetti, designed the Ginkgo door handle and door pull, which leads the new 12 line collection. Since 2017 Industrial designer Iacchetti, has taken his place as dnd's Art Director. Previously Iacchetti has created work for brands including Alessi, Artemide, Foscarini, Ceramiche Refin, Danese, Fontana Arte, Magis, Moleskine and Pandora.
Directors, Simone and Charlotte Pittella, will be sitting down with Iacchetti at the upcoming Salone Del Mobile this June in Milan to discuss with him the inspiration behind the Ginkgo and what he forecasts for new product design.
For dnd and Pittella, catching up in June will also represent an opportunity to meet and to celebrate the beauty in the Italian way of life and all things "fatto in italia".
Products can be viewed here online or in the Pittella showroom by appointment.