It is with great excitement that we reveal an expansion of the Pittella bathroom wash basin collection. Our beautiful, luxury Ceramica comprises of three handcrafted benchtop designs, all baring their own unique personality. They are called San Giuliano, Martino and Lorenzo.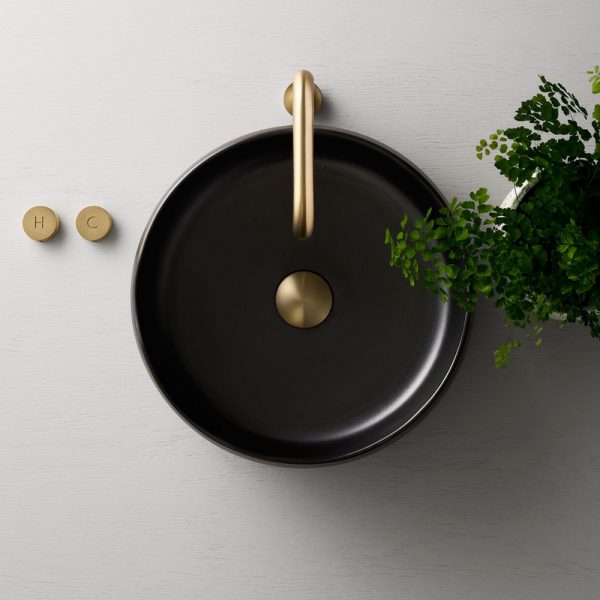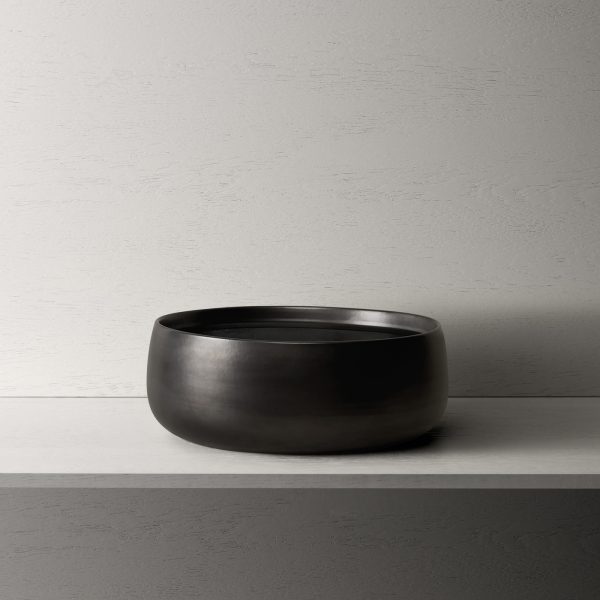 There has been a noticeable shift towards our clients requesting handcrafted, statement products for their interior projects. As a result of this continued movement toward the handmade trend, Pittella's 40 years in artisan Italian manufacturing led us straight to the town that is world renown for this type of small scale production. Our Ceramica wash basin range is created in the town of Vinci, the namesake of whom needs no introduction. Since the 16th century, this authentic Tuscan town situated on the outskirts of Florence has been recognised for beautiful handmade Crystal, Porcelain and Ceramic pieces that grace the interiors of luxury homes throughout the world.
The basins are manufactured in ceramic – a very durable, hard and non-porous material resistant to heat and scratching. Our unique designs begin from a mould that guides the general shape, and then turned by hand on a ceramic spinning wheel to further refine the sculpture. Let us take a closer look at these new additions;
The SAN GIULIANO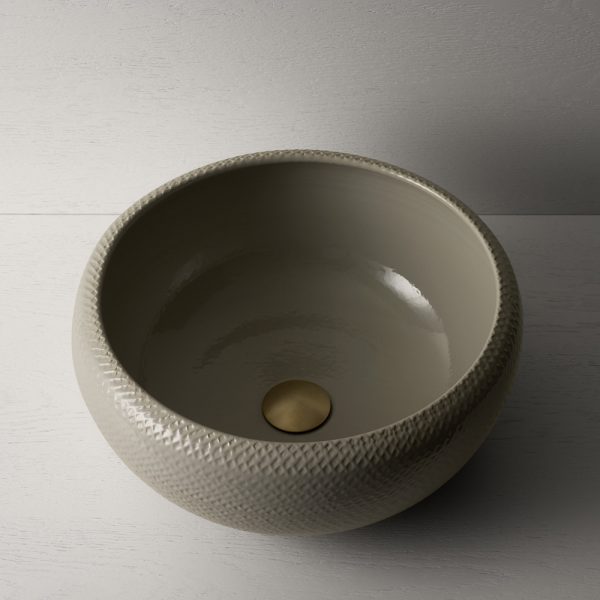 The San Giuliano features an emblazoning diamond pattern effect, giving it an embossed texture which is further enhanced by its glazed finish. Available in Gesso White or Pistachio and measuring 450mm in diameter and 195mm from the benchtop.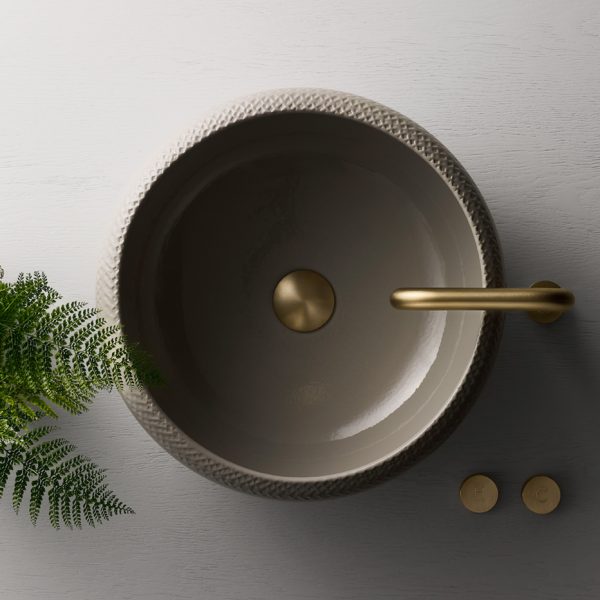 The MARTINO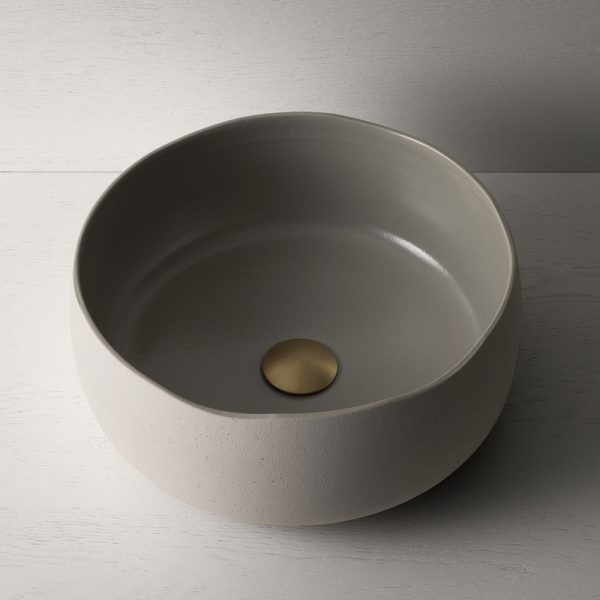 The Martino is truly sculptural as it is practical, with a unique wavy rim that hints to organic forms found in nature. This design is presented in a matte exterior finish and glazed internally for durability by the traditional method of using a fire kiln. Measures 400 in diameter and 170mm from the bench top.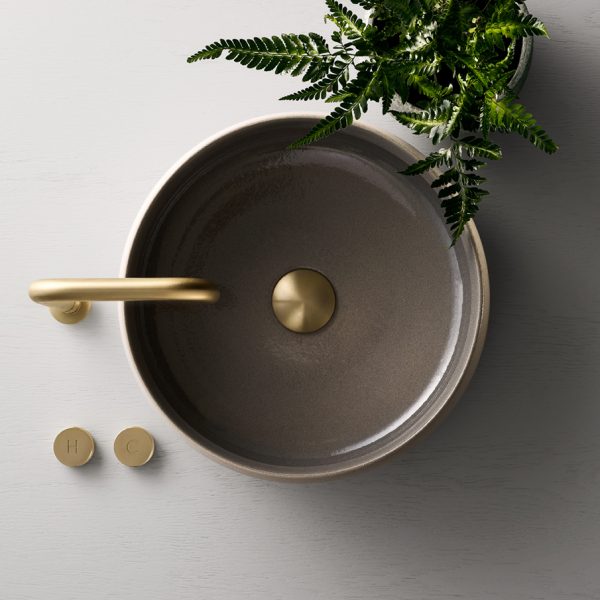 The LORENZO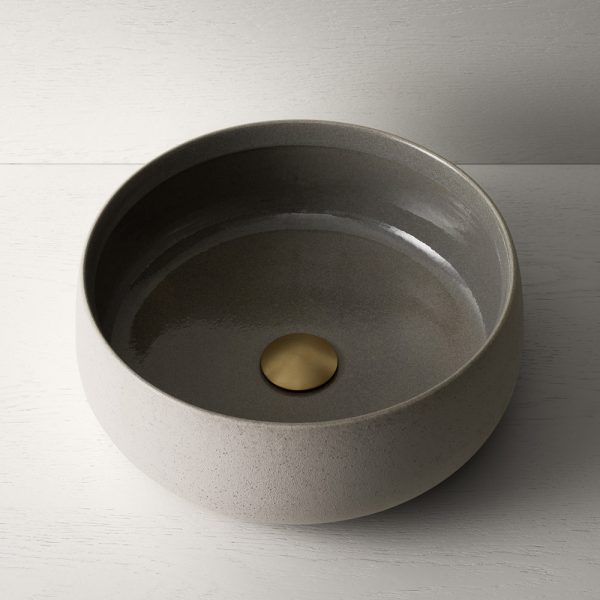 The Lorenzo boasts a minimalist approach with a fine and meticulously even circular rim, enhancing any contemporary application. It is also finished by fire kiln with an all over glaze. Measures 410 in diameter and 150mm from the benchtop.
Both the Martino and Lorenzo basins are available in White Grey or Gun Metal