THE STORY BEHIND MY INSPIRATION FOR THE DESIGN OF THE ALA & PESCA
The Parco Sempione in Milan is a place I often visit when I'm in Milan. It's not only picturesque but it's the perfect setting to develop new ideas. Ideas could come from seeing a certain plant, a winding path, or even from touching one of the established tree trunks. The palm fronds were also in my gaze. I see this park as Milan's 'green lung', right in the heart of the city.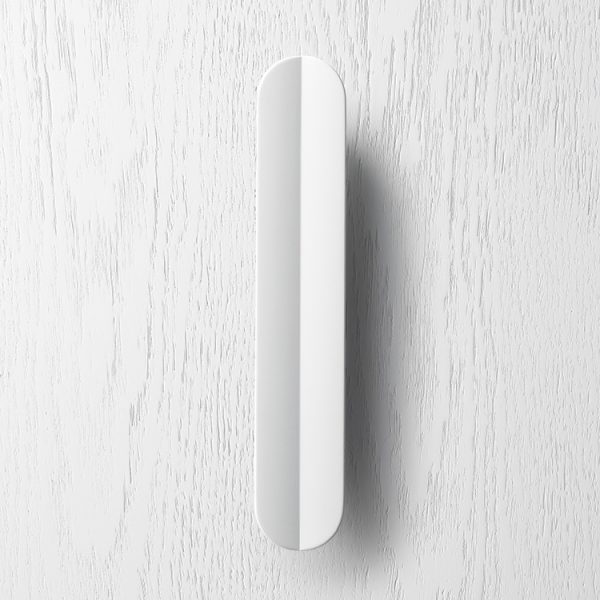 The inspiration for the Pesca and the Ala came to be by nature, the majestic green leaves of the Parco Sempione their symmetry and curvature spoke volumes. I  created a symmetrical joinery pull, oversized like nature itself and not subject to just one application but designed for multiple uses.
Given how successful the design appetite was for simple integrated joinery handles which appeared to float from the fixing plane and without the need for complex internal working mechanisms,  I developed the Pesca and Ala based on this philosophy.
With this integration in mind the Ala & Pesca could easilly be used on integrated fridge doors,  singularly on joinery and entryway doors or back to back for both applications.