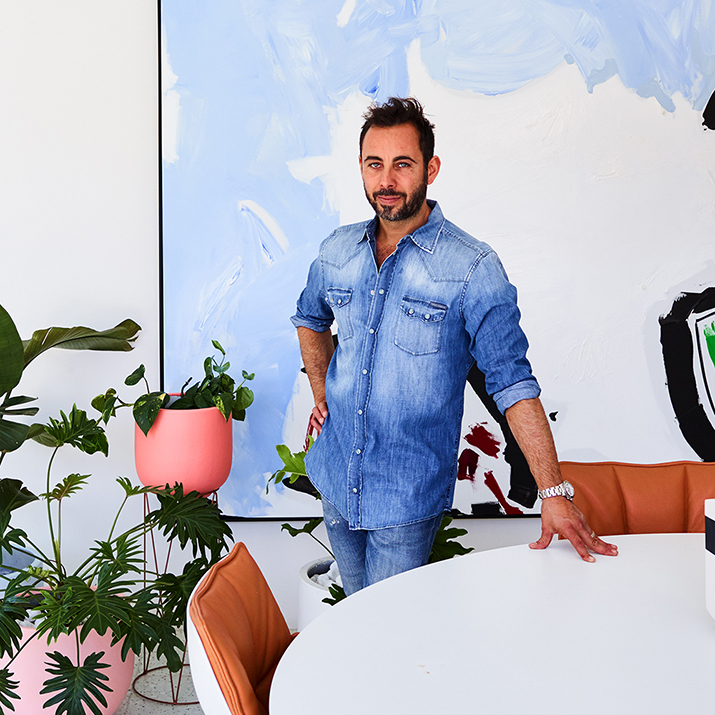 WE RECENTLY SPOKE WITH EST LIVING ABOUT OUR ITALIAN HERITAGE, OUR LOVE OF ARCHITECTURE, DESIGN AND OUR NEW TURA TAPWARE COLLECTION
Here is the article cleverly written by Yvette Caprioglio
I arrive for lunch at a buzzing restaurant in Melbourne's Flinders Lane and spot my date who is simultaneously on the phone, ordering a drink and writing notes.
Simone Pittella is the fast-talking, agile-minded Managing Director of the business that was founded by his Italian-born parents almost 40 years ago, on the premise of beautifully designed products that remain true to their cultural heritage and the iconic Italian style that has influenced designers around the globe for decades.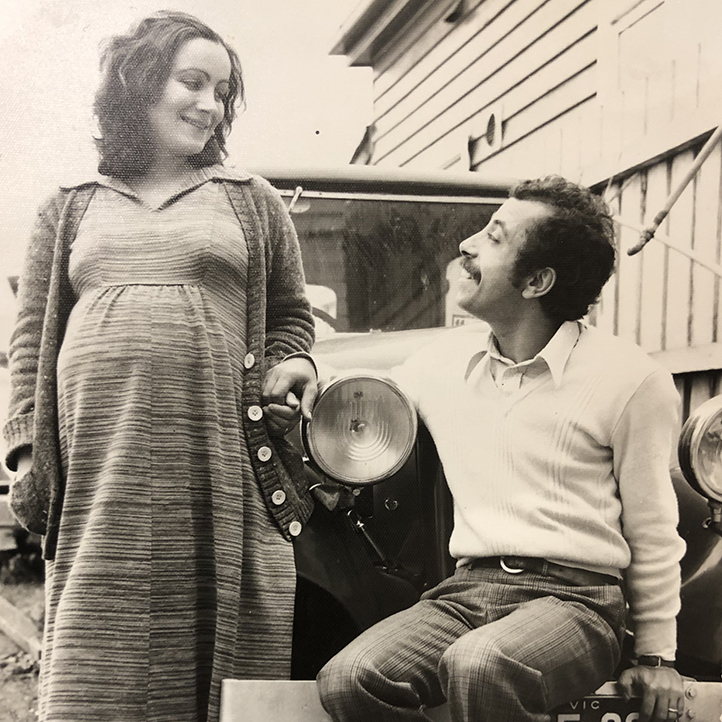 It's this inherent Italian DNA that Simone has, not just in his manner and style but in his product design and vision for the business.  For him, it's a way of life; names like Ponti, Boeri, Becheroni, Sotsass and Pommodoro are used freely as inspiration and it's this enduring design integrity that influences every product Pittella creates, with his latest tapware range 'Tura' testament to this.  Pittella's ranges are a seamless fusion of traditional craftsmanship combining the work of generational Italian 'artigini' (artisans) and leading-edge technology, resulting in a sublime mix of form and function.
Tura was designed by Dainelli Studio @dainellistudio Milan, and developed for Australian watermark approval by Simone.  Designed with the same architectural 'knurling' detail used in Pittella's door fittings collection  produced in Como, northern Italy.   Simone established a relationship with the artisanal foundry Signorini Rubinetterie in Florence to produce the collection for Pittella. The foundry has been producing exclusive tap ware since the 1930's  and are considered by many as one of the most important producers of Italian tapware.
"We work exclusively with artigini who share our DNA and design philosophy, with a belief in the beauty of design, the discipline it involves and the enhancement it brings to everyday life," says Simone.
It's this natural alignment of philosophies, that not only ensures a continuously high standard of product, but that the brand's door ware, tapware and bathroom accessories are specified in projects designed by some of Australia's most high-profile architects, and increasingly, by designers offshore, with a fast-growing market in the US and Europe.
The full Tura Tapware collection can be found here