The H377 Door Handle by world-renowned architect and interior designer Steven Leung is one of the most celebrated designs in Pittella's collection of architectural door fittings. Now, this beautiful design is available in a luxurious new finish of bronze and tan leather.
Pittella is Australia's finest manufacturer and supplier of Italian architectural door fittings and bathroom components. A family business with more than 40 years' experience, Pittella has an in-house studio of skilled designers and also works with some of the world's most respected architects and designers.
Steven Leung is a wonderful example. Over the past 18 years, he has led renowned design projects around the world, including Sing Yin at W Hong Kong and London Shangri-la Hotel at the Shard. The Hong Kong based designer is also acclaimed for his work on the Nanjing Mandarin Palace, which was awarded the iF Design Award in 2016 for its distinguished modern touch and contemporary architectural style.
Leung worked closely with Pittella's partner manufacturer in northern Italy to design and produce the H377 door handle which, until now, has only been available in Pittella's unique opaque black finish. The new finish features smooth bronze and contrasting textural stitched in tan leather, which creates a luxurious result in both look and feel.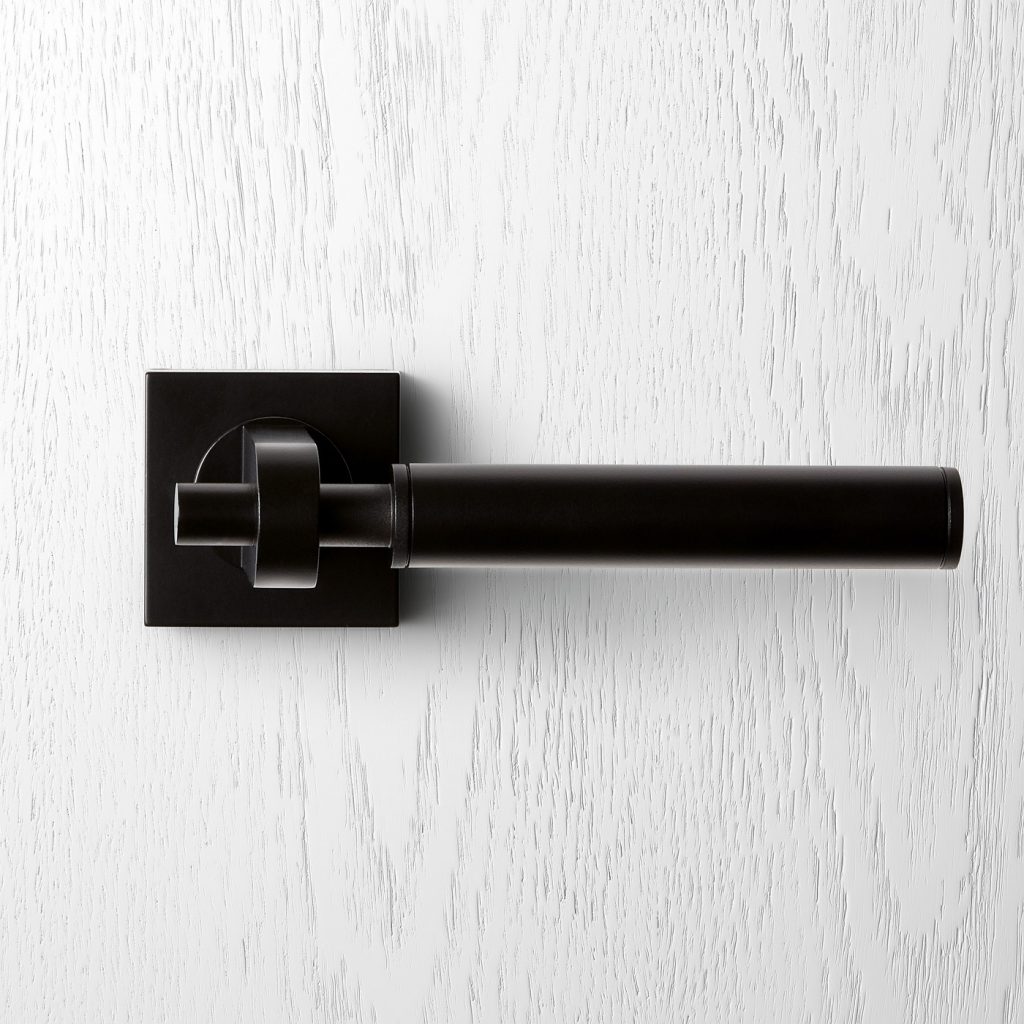 The sophisticated new finish marks an evolution in the H377 door handle and builds on the success of Pittella's highly sought-after D'Autore collection.