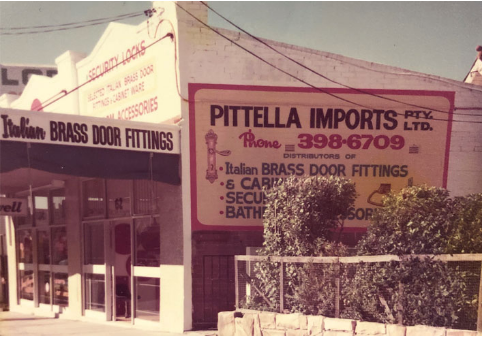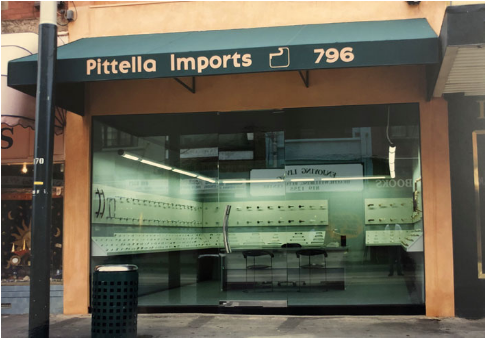 Over the past 40 years, we've witnessed the flourishing of the Australian architecture and interior design industry. While we were growing into a family-owned business that produces and retails luxury, Italian-designed door and bathroom fittings, the Australian A&D industry was coming into its own too, finding and asserting the iconic spirit and style for which it is known today. 
In our small way, we have been part of that growth, witnessing, but also supporting the design community, sharing our love of architecture and art along with our craftsmanship, generational knowledge and pursuit of perfection. Even today, our collaboration with the best-in-class Australian architects and interior designers is driven by a desire to produce products that are as finely studied and as beautifully executed as the projects in which they are placed.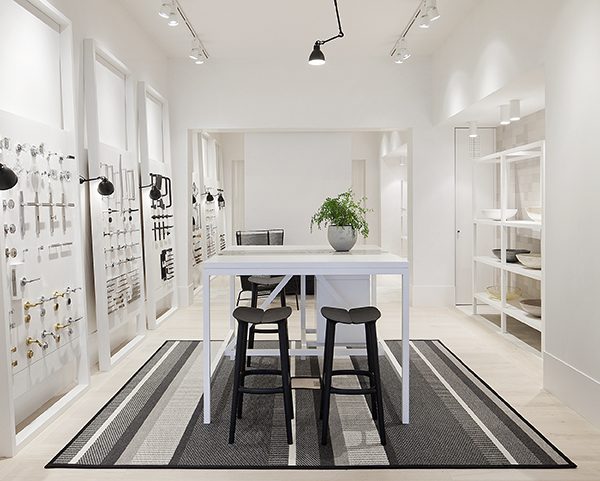 "At Pittella, we believe in the beauty of design, the discipline it involves and the enhancement it brings to everyday life," says managing director Simone Pittella. 
"We're also keen supporters of Australian design, having worked with many of IDEA's past Emerging Designer of the Year nominees."
For 
Pittella
, this sponsorship is a chance to give back to the design community that has given us so much. We are constantly inspired by the projects of which we are a part and the designers and architects working behind the scenes. Our 
door ware
, and bathroom accessories combine generations of artisan Italian manufacturing knowledge with leading-edge technology. Like our products, we are constantly innovating, updating and growing, and Australia's youngest generation of designers are some of the people who inspire us the most.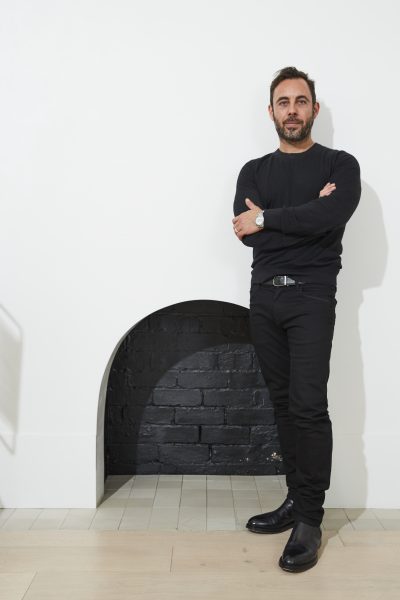 "It's Australia's emerging designers that are energising the industry," says Pittella. 
"Their ideas are fresh and different. They're innovators, game changers and solution finders. They appreciate true craftsmanship and quality, seeking out the very best and incorporating it into their projects in ways that are truly exciting," he adds. 
"Awards like IDEA go such a long way to supporting these innovators and encouraging them to keep pushing the boat of Australian design, which is why we couldn't be more thrilled to be sponsoring this award."